Some weeks back, we reported on several loan application scams in which scammers were impersonating Guarantee Trust Bank and phishing for the card details of their targets. These scams were spread via sponsored ads on social media.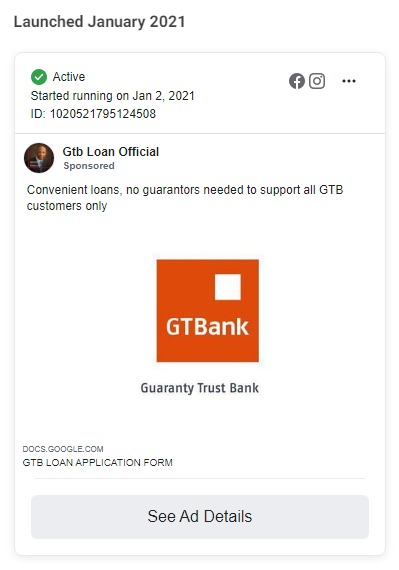 Our intelligence team has come across two other variants using the same method of the sponsored ads as a means of propagation. The first is a scam impersonating Mobile telecommunication company MTN, and promising free 3GB of data.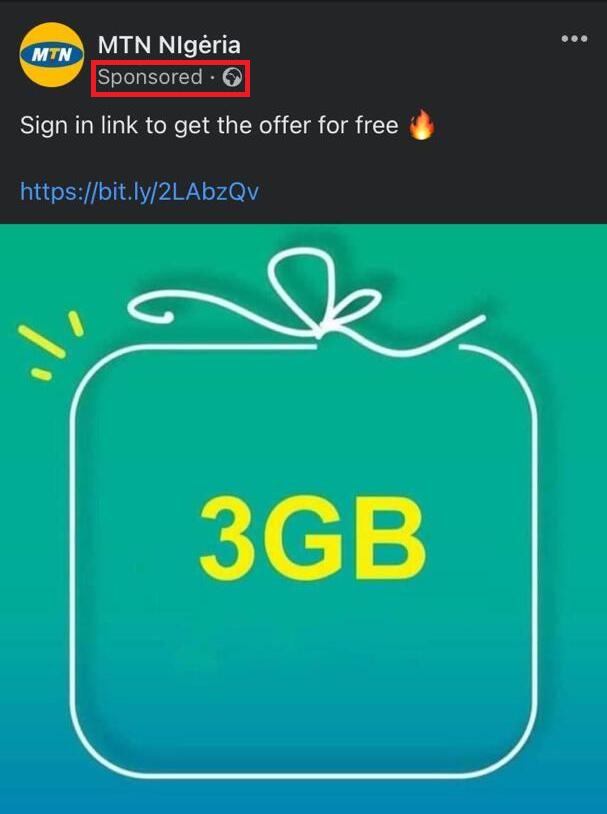 The scam uses a link shortener, another favorite of cybercriminals to direct the victims to a phishing page that harvests their login credentials.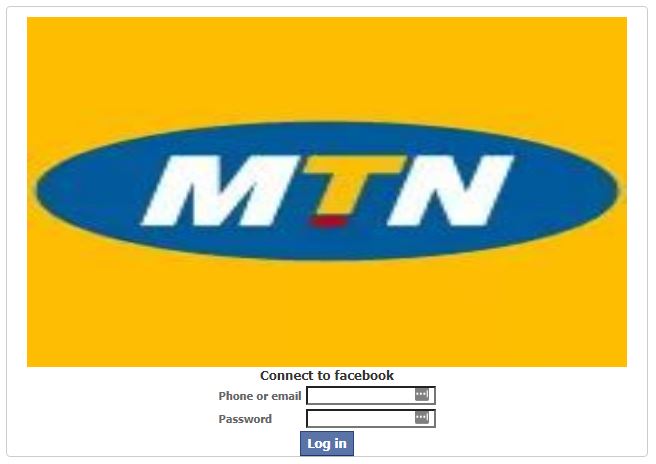 The second is a scam impersonating Marketplace company Jumia. The scam uses a link that sends targets to a page to spin a wheel to win prizes.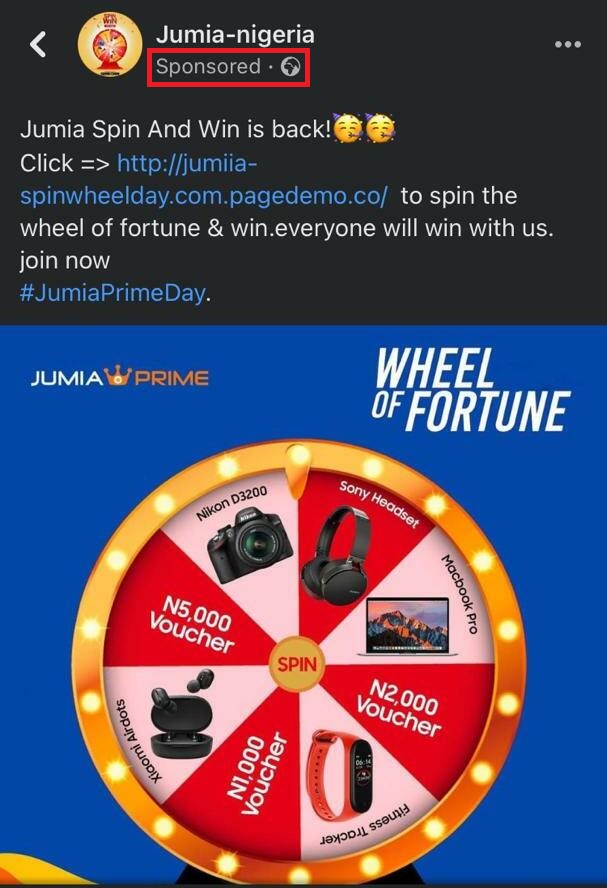 This also is an attempt to harvest login credentials as the targets are asked to click a link to login into their social media account before the wheel can be spun.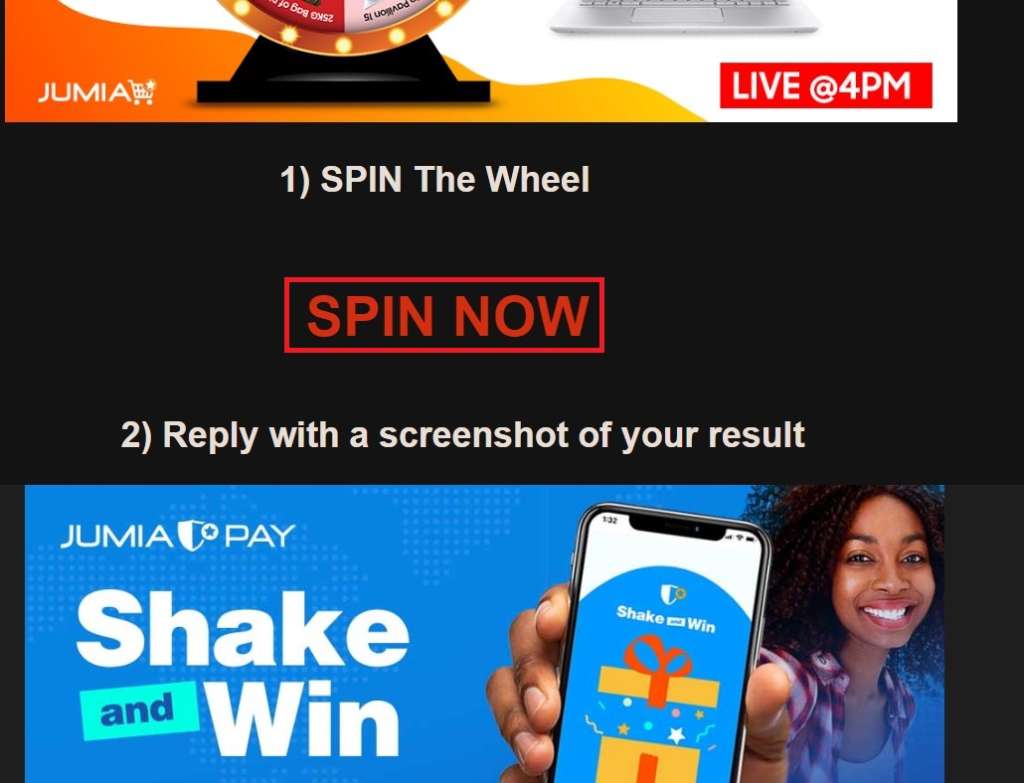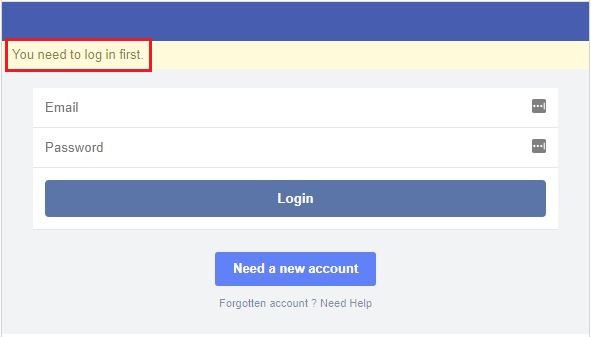 From the foregoing, we ask that you pay attention when scrolling down your social media feed and be wary of sponsored ads. Also, watch the short video below and make sure you're not doing the five things listed below that may compromise your social media accounts.